The most important hire that I never made
As a startup founder and CEO, one of my biggest hiring mistakes was a role I never created for my company.
It's fine to celebrate success but it is more important to heed the lessons of failure.
If you're familiar with startups, then you know that employees often wear a lot of hats. It's rare for someone that works at an early stage company to have just one clearly defined set of responsibilities, even if their title suggests otherwise. For some, this variety in their day-to-day is one of the motivating factors of working for a newly-formed company. Everyday is something different at a startup.
A software developer at a startup might write thousands of lines of code, but also serve as their own quality assurance engineer or even provide support for users. A startup's first marketing hire will likely test numerous ideas to drive growth, whereas a marketer at a more established company would own a specific channel such as paid acquisition or e-mail marketing.
In general, employees' focus becomes more narrow as a company grows. While a Fortune 500 company will hire subject matter experts, startups often require their employees to be generalists at one point or another. The one exception to this applies to the role of startup CEO. Most agree that a startup's chief executive has just three responsibilities that matter to the business:
Communicate a clear vision to stakeholders.
Recruit and retain exceptional talent.
Don't run out of money.
Everything else is a distraction.
As the cofounder and CEO of my own startup CompleteSet, I had many successes and failures in this role over the span of five years. While the fatal mistake was ultimately my inability to raise additional capital (i.e. we ran out of money), in retrospect I believe I made a critical error much earlier in our journey that could have altered the outcome of the company:
I never hired a product manager.
Before I explain why this was a mistake, it's important to understand the reasons why I never hired a product manager. I started CompleteSet – a shoppable knowledge base of collectibles – to build a product that I wanted to exist. As a lifelong collector, I considered myself the company's target market. I was our first user, primary subject matter expert, and de facto product leader.
At the time, we didn't have a very active product management community in Cincinnati, Ohio where the company was based. The majority of product managers in Cincinnati worked at large corporations such as P&G, General Electric, Fifth Third Bank, or The Kroger Co. These professionals have lucrative salaries that make it difficult to recruit them to a startup with more equity than cash to offer.
In some ways, this is still true. According to LinkedIn, there are 51,000 people with the title of Product Manager in Cincinnati metropolitan area. Of those, roughly 5,000 of them work for the big companies I listed above. With average salaries in the six figures, an experienced product manager can be a significant portion of a startup's total payroll.
But mostly, I didn't hire a product manager for CompleteSet because I didn't fully understand what a product manager did. The role was nebulous to me, and I had never worked with a product manager before. It was not until meeting Cincinnati native David Hollabaugh in 2015, who was the product manager of a local startup at the time, that I began to recognize the incredible importance of this role.
Over drinks at a bar in the historic Over-the-Rhine neighborhood of Cincinnati, David explained to me what his role as a product manager entailed. He shared what tools he used, detailed the fascinating insights he was able to quantify using custom database queries he would write himself, and articulated how he collaborated with the company's designers, engineers, and CEO.
It was during this conversation that I realized that my startup was lacking a key employee on our team. But by the time I had come to this realization that we needed a product manager, we had already hired a team of developers and launched several products to execute my vision. We also did not have the capital required to compensate someone with David's unique skill set.
If necessary, they would have used data to tell me when I was wrong.
When we closed our oversubscribed seed round of $650K in November 2014, my first hire should have been a Head of Product. This person would have worked closely with my technical cofounder to ensure we were building the right features for our users' needs guided by the vision I had communicated. If necessary, they would have used data to tell me when I was wrong.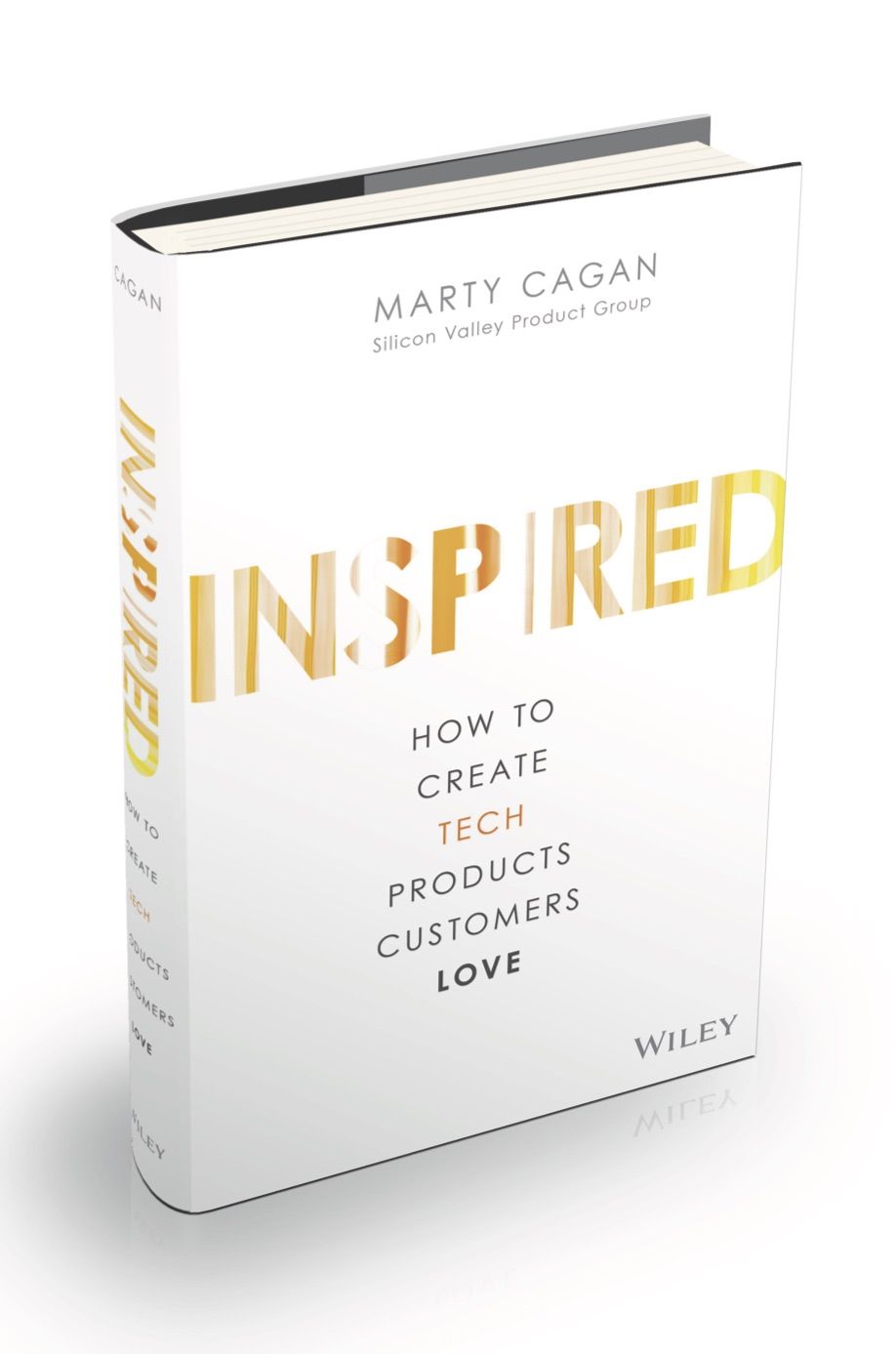 Without a product manager, product decisions were often influenced by qualitative factors. Whether it was a user feedback or my own personal bias didn't change the fact that many of our biggest product decisions were absent of meaningful data. A skilled product manager would have been able to synthesize all of our insights, both qualitative and quantitive, to make better product decisions.
Without a product manager, our team moved slower. Sometimes it was a UI change that needed to be reviewed. In other instances, it was business logic that needed to be programmed into our online marketplace. Whatever the case, having a decision maker that was often in meetings or on calls decreased velocity. In startups, speed is crucial because your runway is finite. Days matter.
Without a product manager, my attention was often divided. For a startup CEO who should have been obsessively focused on three primary responsibilities, this was a huge risk. Even after raising capital, I continued to create user interface designs, write user stories, and work closely with developers because I thought I had to. I also did this because it was familiar, comfortable, and enjoyable.
While I should have been aware of our product development activities at a high level, I should not have been involved to the extent that I was. By hiring a talented product manager, I would have been able to work with someone who could translate my product vision and user analytics into an actionable plan that our team of engineers executed from.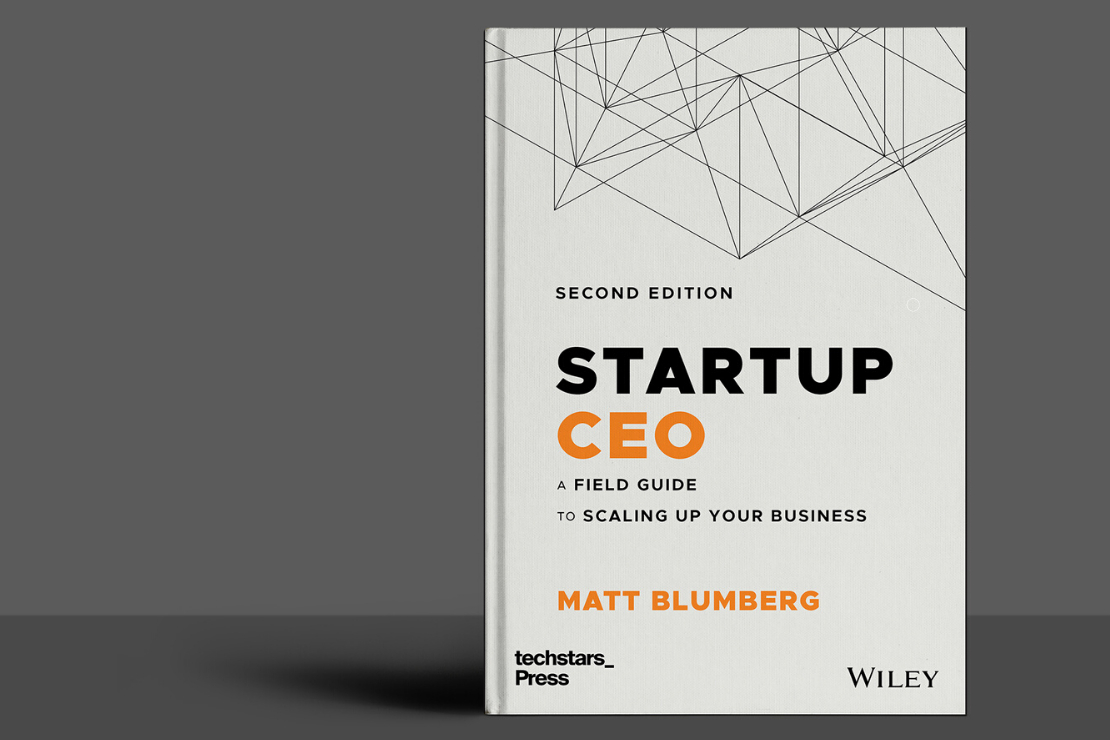 As I look back on my experience as a startup CEO, there are many lessons learned that I will candidly share with you in these essays. One of those is that prioritizing who to hire is just as important as prioritizing the right features for your product. A startup CEO might be successful in recruiting talented people, but those early employees will be less effective for the company if they're hired at the wrong time.
Experience has taught me that a startup CEO is effectively a product manager, but their product is the business itself – not the product that the business sells. In an upcoming essay, I'll share what a good product manager actually does. My hope is that startup founders will make one of their first hires a product manager and established companies will utilize them properly.